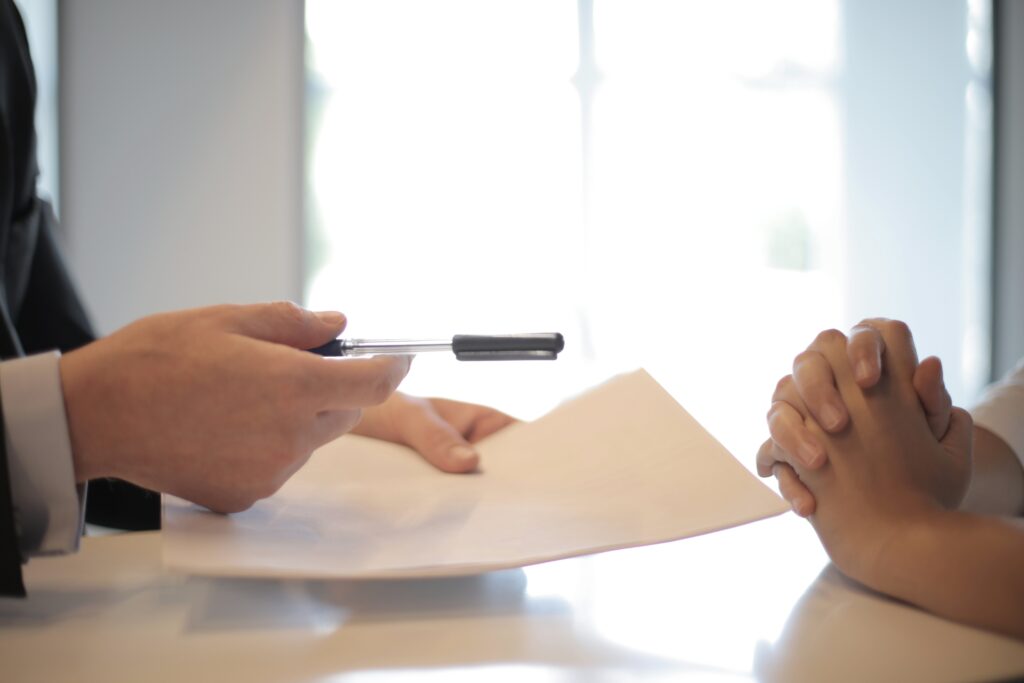 WSIB, CPP, & Old Age Security
Johal Law Firm has extensive knowledge in regard to Workplace Safety and Insurance Board claims and provides services for the following:
Loss of Earnings
Permanent Impairment
Non-Economic Loss
WSIB Appeals
WSIAT Appeals
Johal Legal Services also provides services for Canada Pension Plan Disability Benefit Applications, Old Age Security Benefit Applications and Disability Tax Credits. If you need to apply or if your claim has been denied, contact Johal Law Firm as soon as possible as there are time limits for appeals.
For any claims under $35,000, get into contact with Johal Law Firm If you have been served with a Plaintiff's Claim, Court Order or any other Court Documents from the Small Claims Court.
It is imperative to get into contact with a legal representative to ensure a timely response and to protect your interests. Contact Johal Law Firm, and we can assist you.