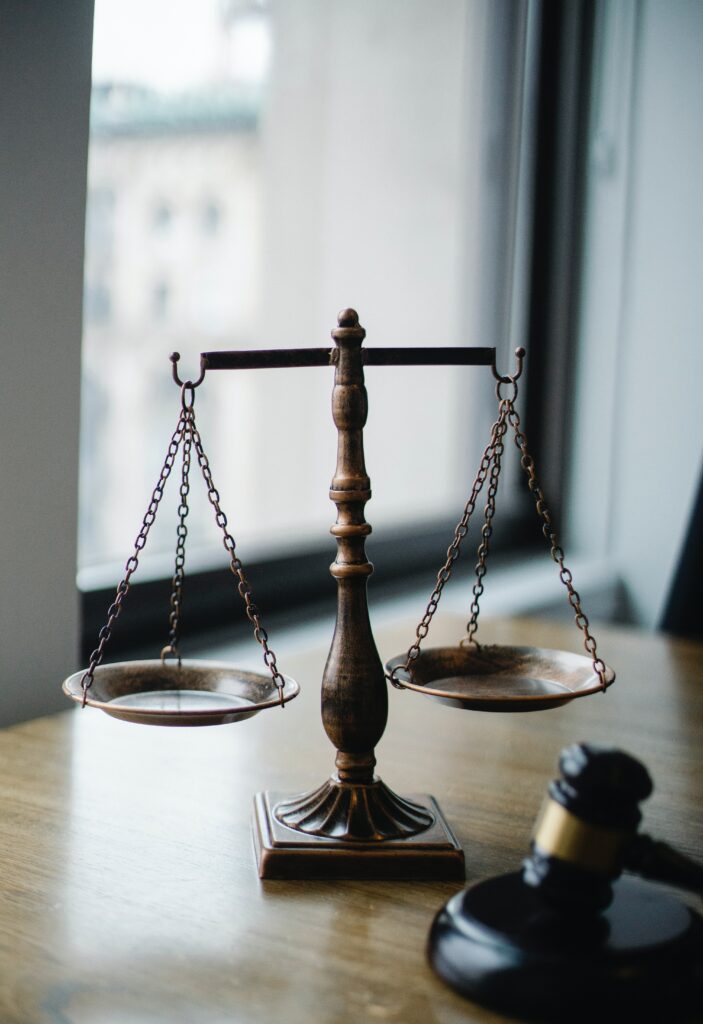 A Civil Claim is a lawsuit between two or more parties dealing with torts and/or contracts. Civil Claims are often heard in the Superior Court of Justice, but there are a few exceptions. A Civil lawsuit can be a long and arduous process that can last from months to several years.
That is why it is our goal at Johal Law Firm to make this process as stress-free and straightforward for our clients as possible while working to obtain the best and most reasonable settlements/judgments for our clients. All steps of the legal process are explained to the client, so they may achieve a clearer understanding of the process and be more comfortable and stress-free during this period.
If you have been served with a Statement of Claim, Court Order or any Court Documents, it is imperative to contact a legal representative to ensure a timely response and protect your interests.

Contact Johal Law Firm, and we can assist you.
For Claims valued at $35,000 or less, please see Small Claims, and for matters of residential tenancies and rent, please see Landlord and Tenant Board.