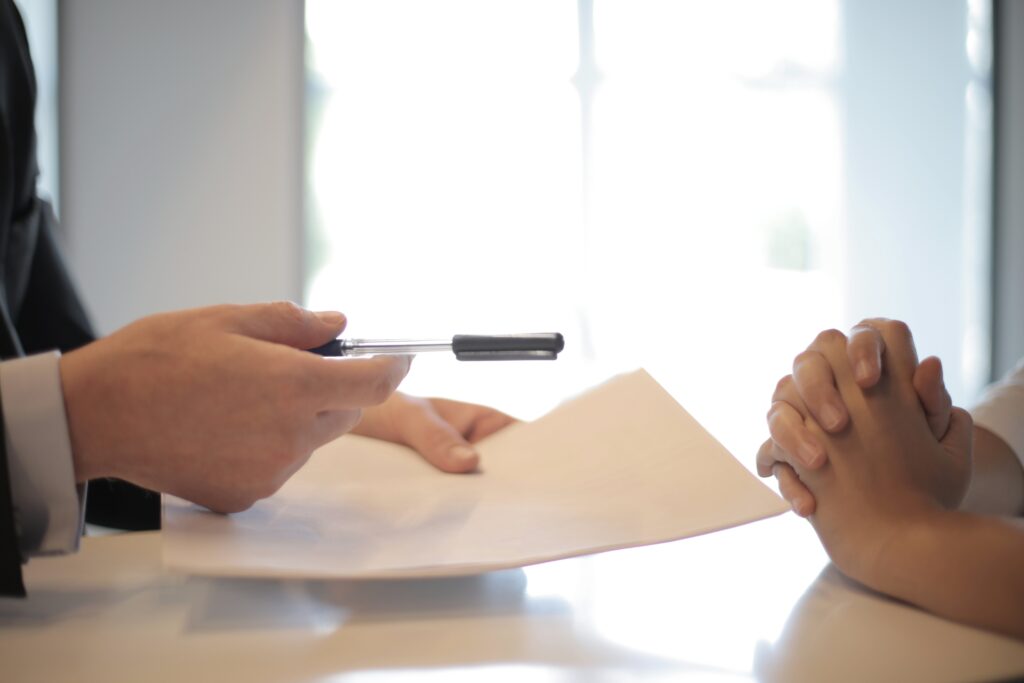 Private claims valued at $35,000 or less are disputed and determined in the Small Claims Court. Johal Law Firm is an expert in the Rules and Procedures of the Small Claims Court. Having dealt with multiple issues in the Small Claim Court from Breach of Contract to Employment, our goal is to obtain a favorable settlement for your clients while protecting their interests.
For any claims under $35,000, get into contact with Johal Law Firm If you have been served with a Plaintiff's Claim, Court Order or any other Court Documents from the Small Claims Court.
It is imperative to get into contact with a legal representative to ensure a timely response and to protect your interests. Contact Johal Law Firm, and we can assist you.