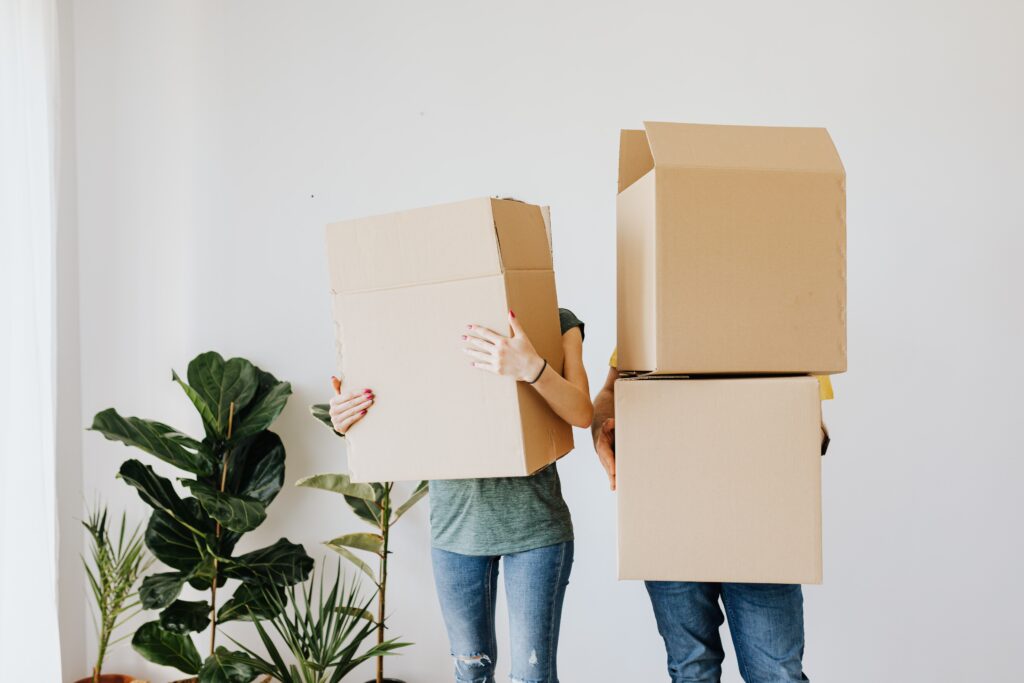 Residential evictions and matters are handled by the Landlord and Tenant Board ("LTB"). At Johal Law Firm, our lawyers are familiar with the Rules and Procedures of the LTB and can provide services to both Landlords and Tenants during an eviction as the rules and procedures of the LTB can often be difficult and stressful to navigate.
As a tenant know your rights under the law! At Johal Law Firm, we can assist you in determining if your Tenant rights have been violated and in seeking orders in restricting further unlawful actions and eviction as well reimbursement for illegal actions and protecting your rights.
As a Landlord, the LTB procedures can be challenging to navigate, and one mistake can often setback an application weeks if not months. Johal Law Firm has expertise in the rules and procedures of the LTB and can assist Landlords in evictions and reclaiming any money due to lost rent or damages.
Johal Law Firm can assist in the following services regarding LTB matters:
Evictions (Landlord and Tenant)
Non-Payment of Rent Applications
Application to End Tenancy
Illegal Eviction Applications
Contact Johal Law Firm to learn about all the options available to you.