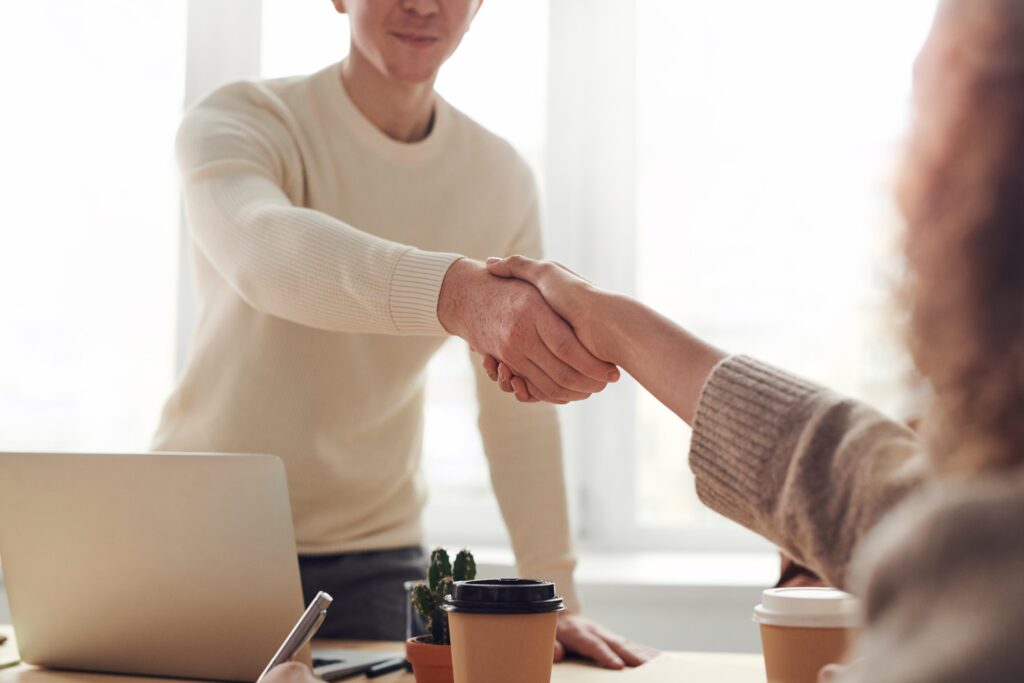 If you have been terminated, laid off or temporarily laid off, you may be eligible for termination pay and severance pay.
Under the Employment Standards Act of Ontario, all employees are entitled to minimum termination pay and severance if eligible; however, that is only the minimum. Johal Law Firm is familiar with the employment case law and will always seek to get you the fair and appropriate pay you deserve if you are terminated.
Johal Law Firm also offers the following services regarding employment:
Drafting employment agreement
Review of employment contracts
Consulting,
Restrictive Covenants
Termination Agreements.